A True-to-life Twin Solution
A 3D Virtual Tailoring Solution
Created to enable companies to accelerate digitization for their selling solutions by accompanying their physical development process through asset creation.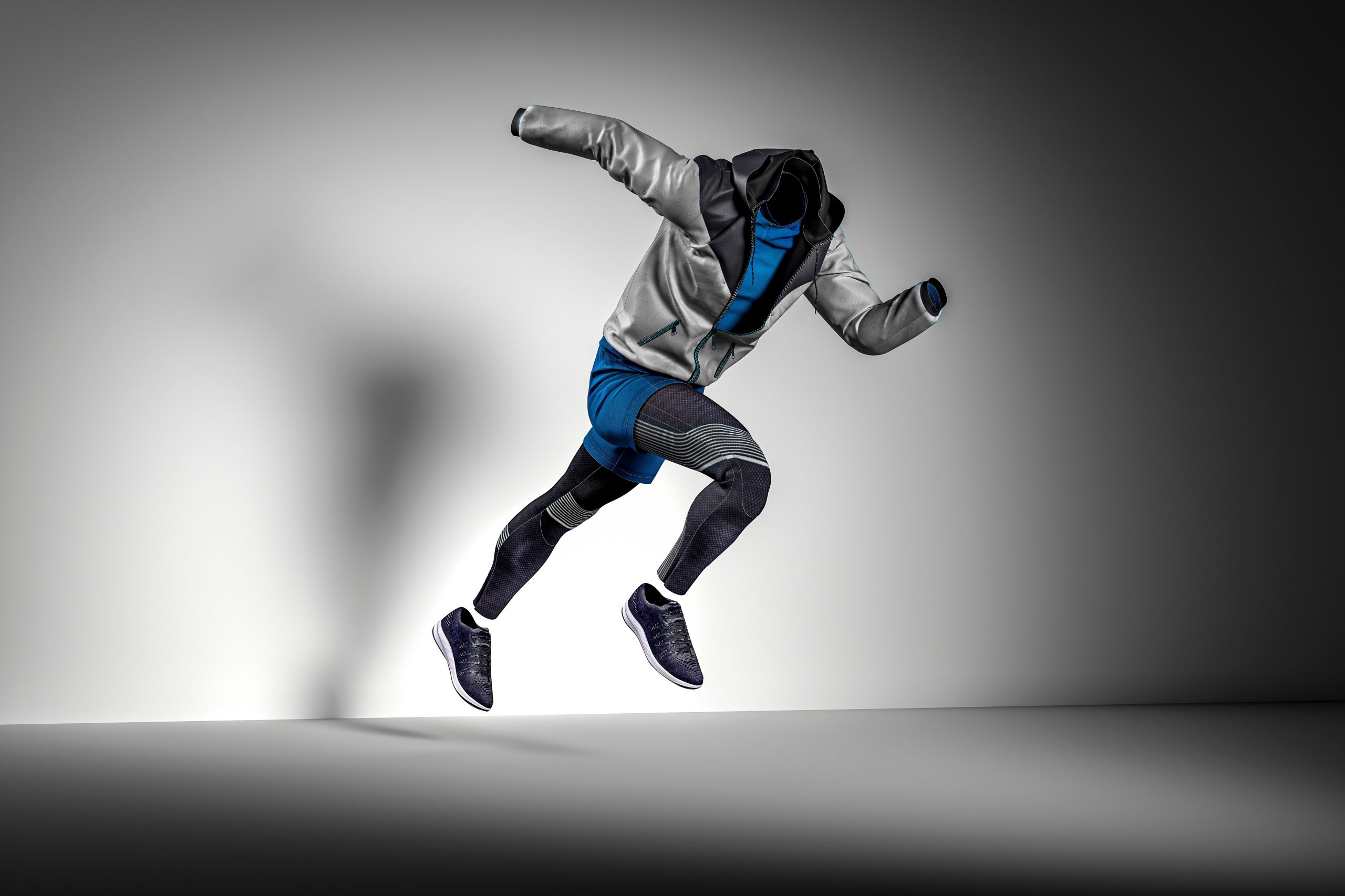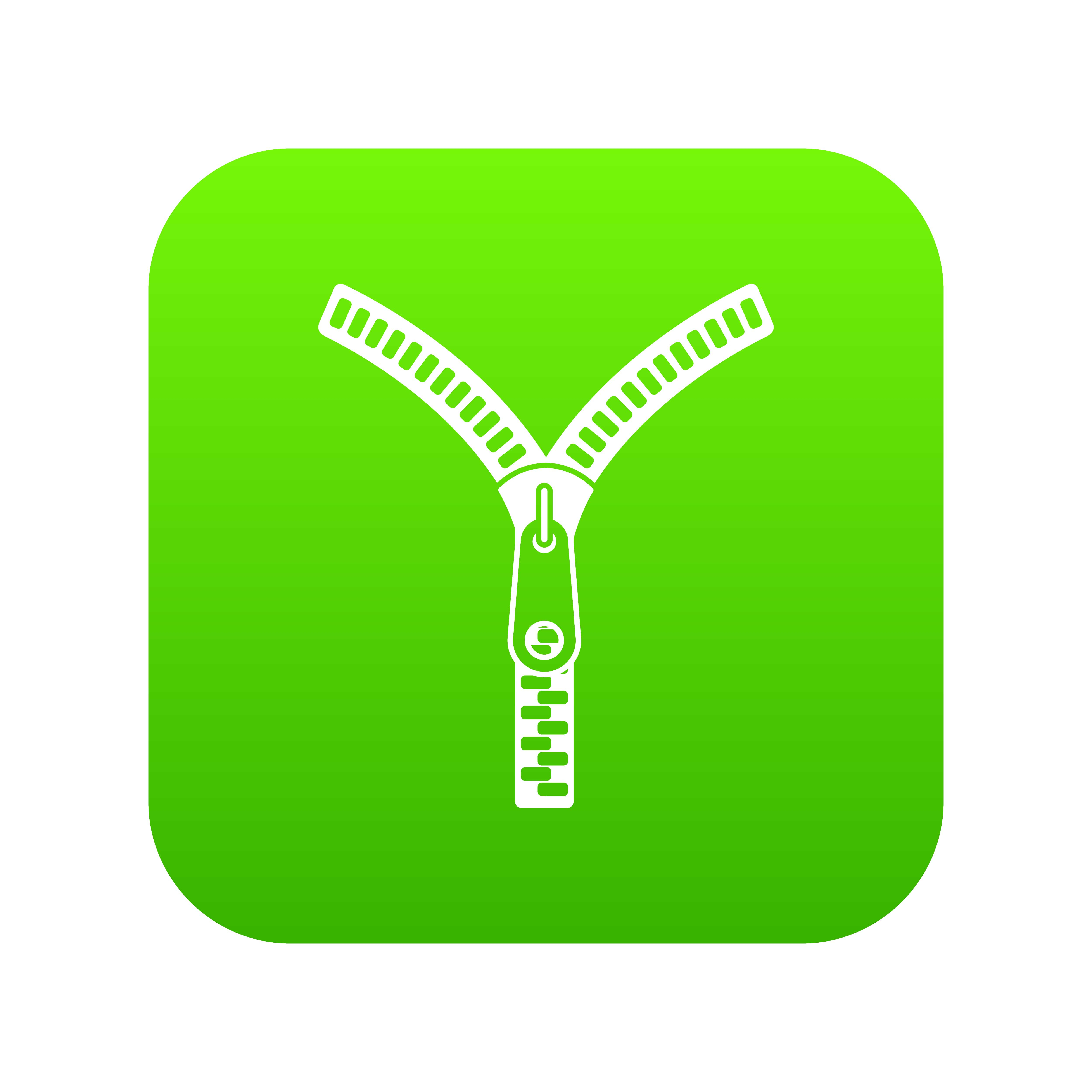 Virtual Prototype Centre
We create your Physical assets into Digital ones.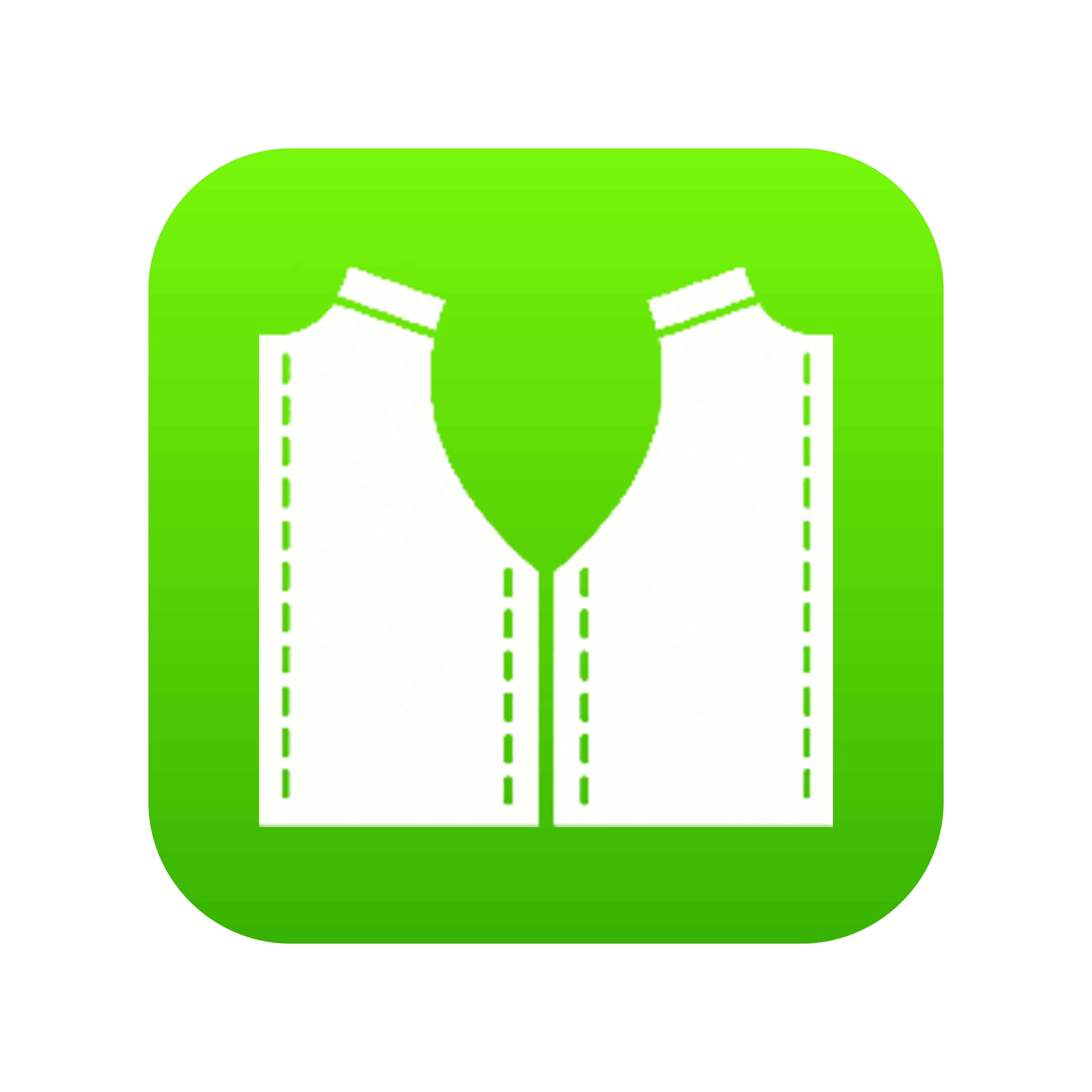 Bridgt
A Bridge which connects Digital to Physical manufacturing.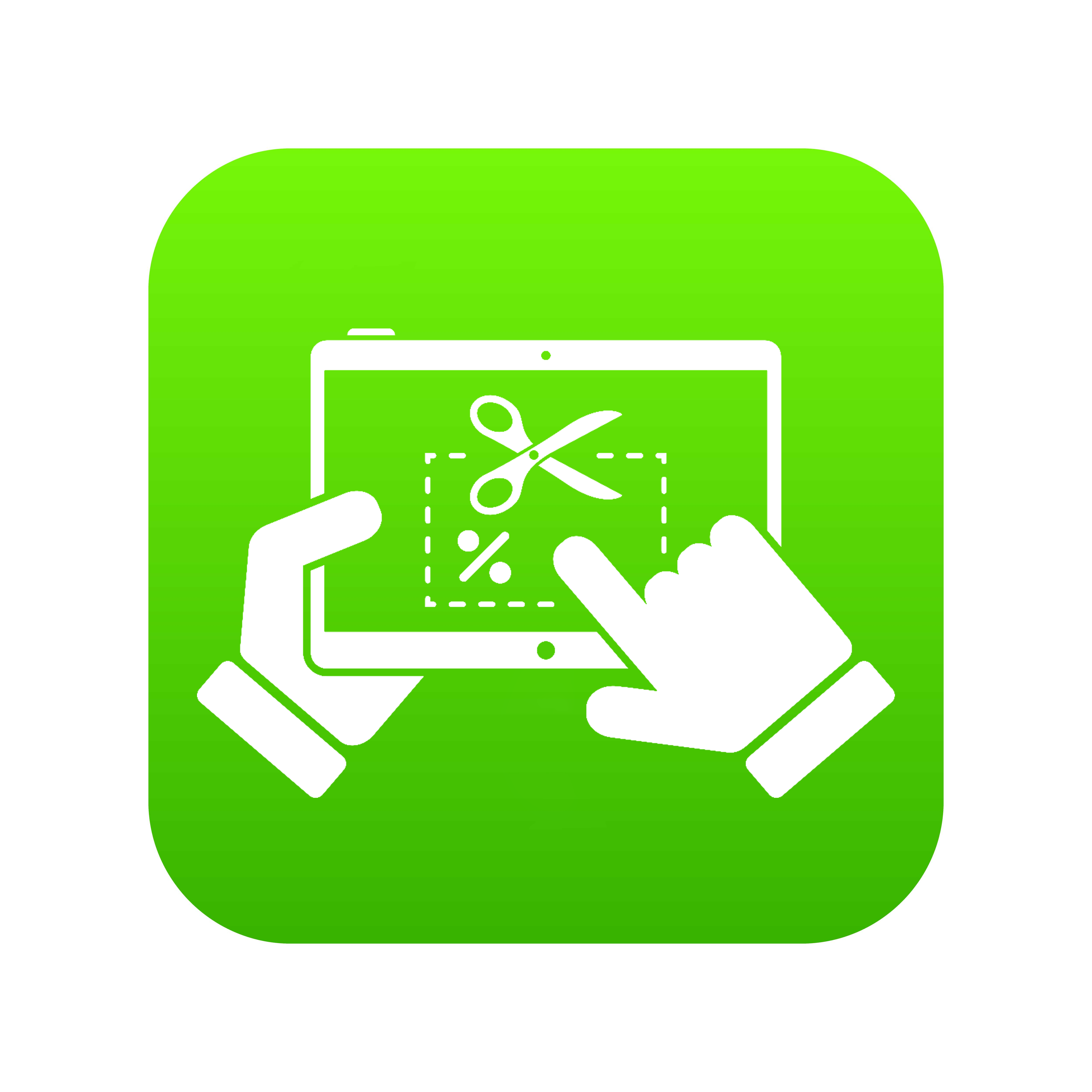 Design Centre
A centre for brands to execute their digital assets ready for manufacturing.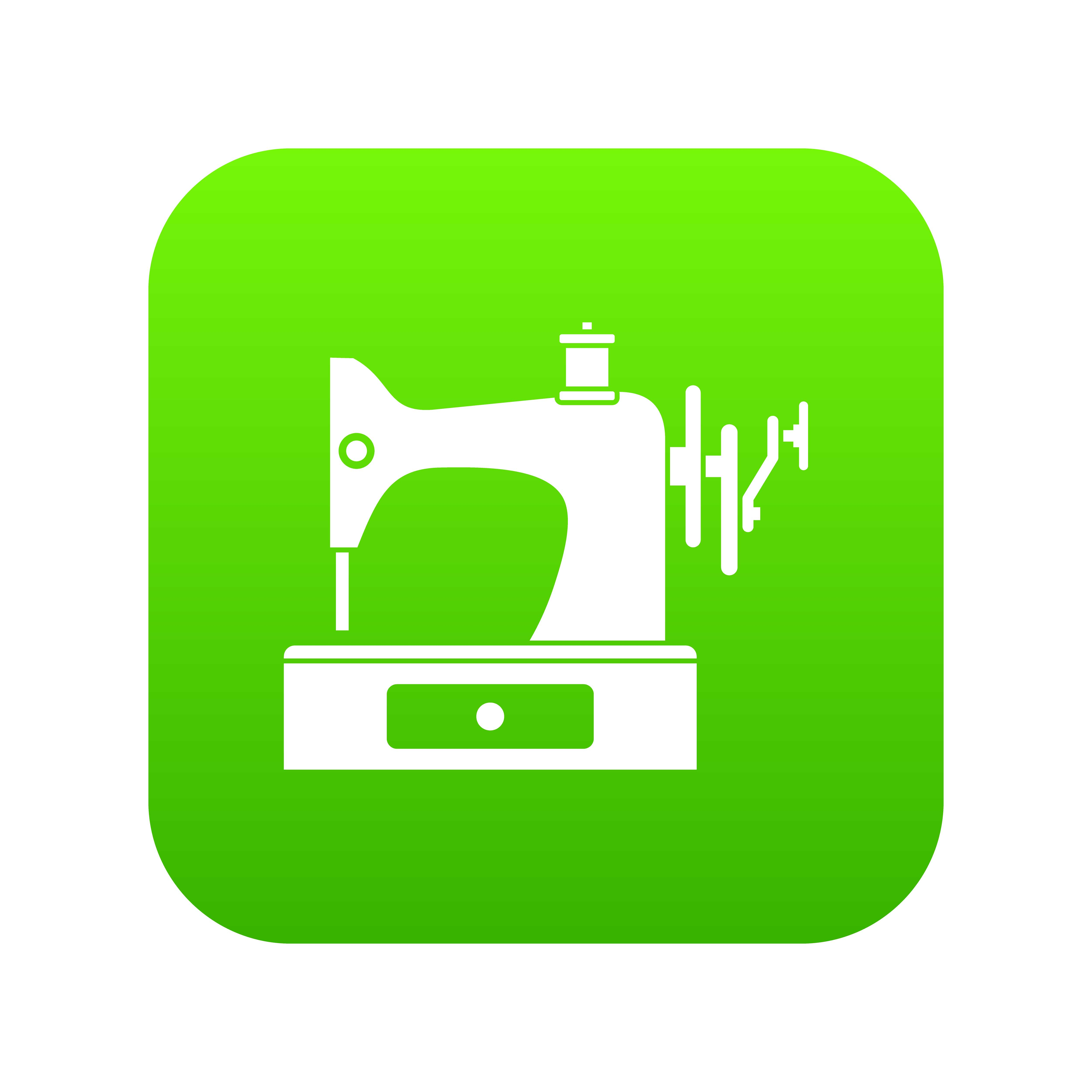 Physical Prototype Centre
A centre for brands to realise their physical twin.
We tailor make solutions for our clients, because we believe that our success will rely on our Client's success. What is unique is that we do not create digital assets for the sake of it… we make sure it is a True-to-Life twin, so you can digitize to reduce your manufacturing lead times as well. Studios are welcomed to contact us for prototyping services.